Serving Idaho Loggers & Haulers Since 1966
Associated Logging Contractors of Idaho represents 536 independent logging and wood hauling contracting companies from across Idaho. We are the voice of Idaho's loggers in Boise and Washington, D.C., working on the issues that impact logging and hauling contractors and their ability to succeed in the logging business.
We collaborate with the American Loggers Council and our colleagues nationwide to address the challenges faced by logging and hauling contractors nationwide and influence the decisionmakers whose choices impact our industry.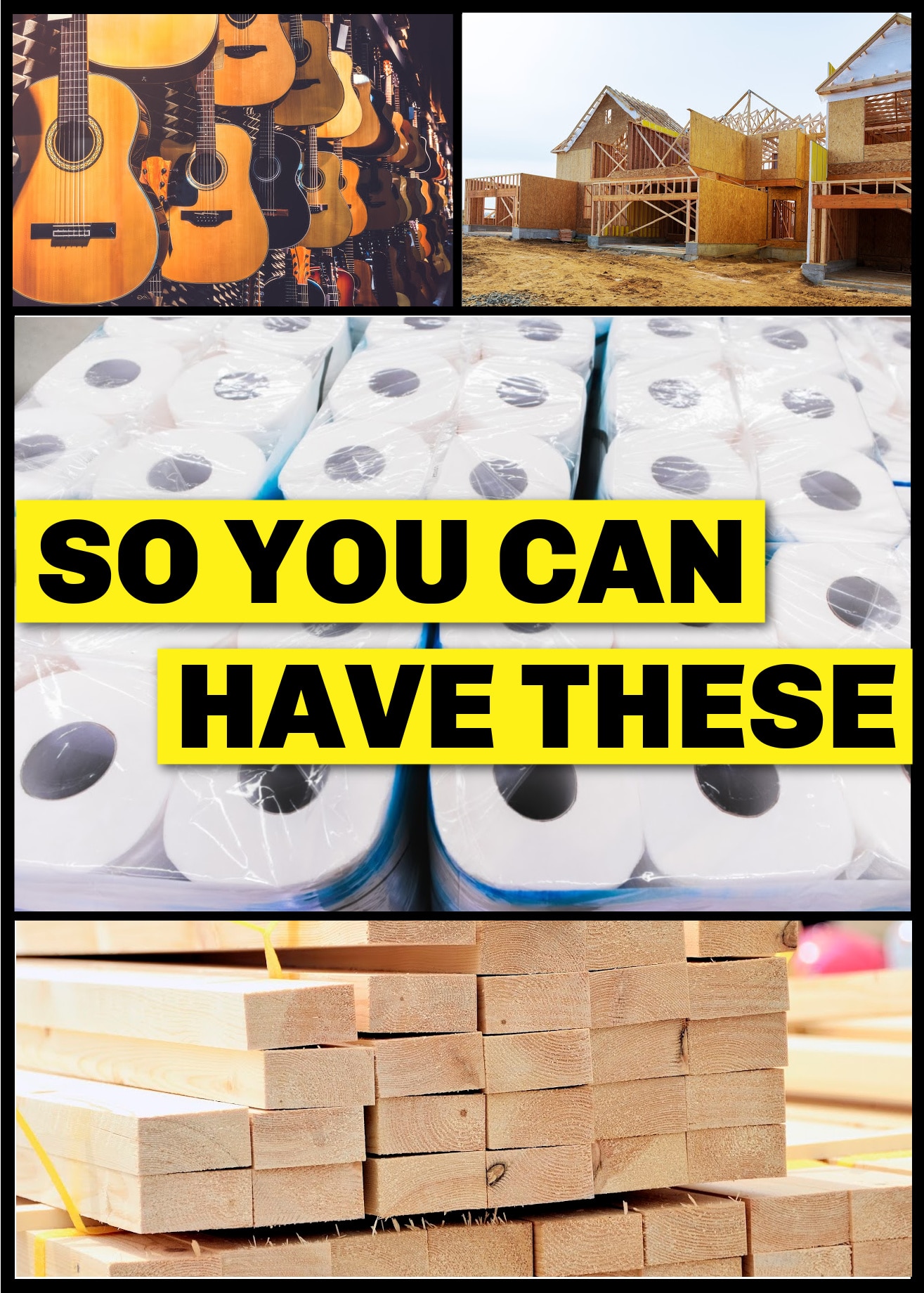 We are #IdahoLoggerStrong!
Benefits of ALC Membership
Through our affiliated programs, Associated Loggers Exchange and Associated Insurance Services (AIS), our members have access to work comp insurance through a logger-owned and operated workers compensation company and a full range of insurance options through AIS . Other membership benefits include logging safety consulting, loss control consulting and logger first aid and safety training through our wholly owned subsidiary, ALC Services, Inc.
Logger Training
The Idaho Pro-Logger Program© is owned and operated by the Associated Logging Contractors of Idaho. Designed for the professional timber harvester, the logger training program was formed in 1998 to help meet forestry education needs of the forest products industry. The Idaho Pro-Logger Program© has been designated as the state's official logger training program under the Idaho Sustainable Forestry Initiative and also fulfills other certification programs' logger training criteria.
Outreach & Education
Associated Logging Contractors of Idaho works to educate the public on facts about Idaho loggers and Idaho forests. Idaho's loggers work hard every day to ensure Americans have the wood products they rely on day in and day out, like lumber and paper products. Loggers don't just harvest and haul trees, they are highly-skilled professionals who work to help foresters implement plans to keep our forests growing strong and healthy.